When:
February 4, 2017 @ 4:00 pm – 7:00 pm
2017-02-04T16:00:00-10:00
2017-02-04T19:00:00-10:00
Where:
Buddhist Study Center
1436 University Ave
Honolulu, HI 96822
USA

Cost:
$10 advance / $12 at the door
Contact:
Hawaii Betsuin
(808) 536-7044
Film Screening: "Dalai Lama Awakening"
Hawaii Betsuin and the Buddhist Study Center are pleased to host a screening of Dalai Lama Awakening at the Buddhist Study Center near UH Manoa, Saturday, February 4 at 4 p.m. Refreshments and discussion will follow the film.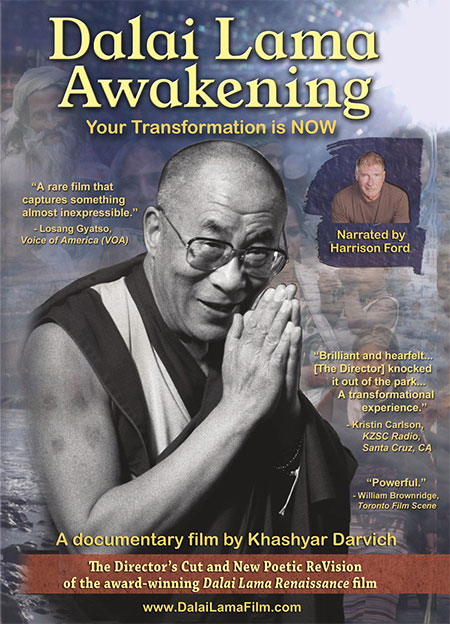 Narrated by actor Harrison Ford, Dalai Lama Awakening presents the profound and life-changing journey of innovative Western thinkers who travel to India to meet with the Dalai Lama to solve many of the world's problems.
The film features quantum physicists Fred Alan Wolf and Amit Goswami ("What the Bleep Do We Know"), Michael Beckwith ("The Secret"), Revolutionary Social Scientist Jean Houston, and others.
There is comedy and tension alike as egos emerge leading up to a session with the Dalai Lama.
Join vicariously with the participants on their transformational journey and then talk about it with your fellow filmgoers.
TICKETS
You may purchase tickets online through Brown Paper Tickets, in person at Hawaii Betsuin or the Buddhist Study Center, or (space permitting) at the door on the day of the event. Seating is limited; advance purchase recommended.
Advance tickets are $10, at the door tickets are $12. (Ticket sales cover our screening fee and are shared with the filmmaker.)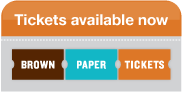 PARKING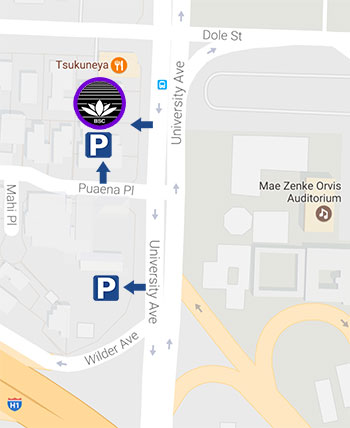 The Buddhist Study Center offers a number of on-site parking spots.
Our Redeemer Lutheran Church, just makai of the BSC, has graciously offered their upper parking lot for additional parking for this event. The driveway for the church lot is just before the H1 West onramp on University Ave.
See the parking map — entrances to parking are indicated with blue arrows.
YES! Magazine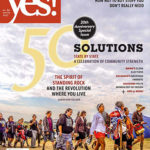 In the film, some of the participants are associated with YES! Magazine, a national magazine published on Bainbridge Island near Seattle. YES! has generously sent a box of their 20th Anniversary Special Issue ("50 Solutions State by State: A Celebration of Community Strength"). Copies are free to filmgoers as the supply lasts.
"…an interesting portrayal of human ego pitted against compassion and altruism, exemplifying the very essence of the issues facing the world today." – Todd Mayville, Elephant Journal
"Visually compelling, inspiring and thought-provoking… Darvich has put together a compelling, slow-burning documentary that… hits you on the way home." – Tom Richards, Surviving Ireland blog