These events are not organized by the Hawaii Betsuin but may be of interest to our members and web visitors.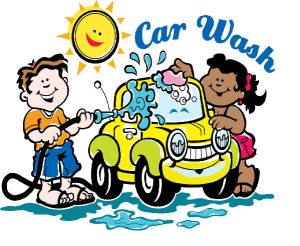 YESS CAMP CAR WASH
Sunday, March 22, 2015 from 10:00 AM to 2:30 PM
Buddhist Study Center (1436 University Ave. Honolulu, HI 96822)
All proceeds will go to support YESS Camp 2015: Ichigo Ichie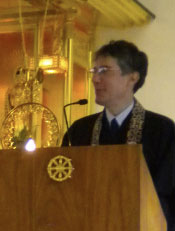 Moiliili Hongwanji Spring Seminar:
"Being Buddhist in a Violent World: How Can We Live Peacefully?"
Saturday, March 7, 2015
Please come for a presentation by Rev. Richard Tennes at Moiliili Hongwanji, 902 University Avenue, from 8:30 a.m. to 1:00 p.m. on March 7. Snack and light lunch will be served! Please RSVP to
mhm@moiliilihongwanji.org
or call the temple office at 949-1659 by March 1st. Registration is $10.00.
Registration form