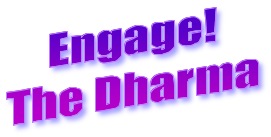 Registration is now open through Sunday, September 7 for the State Dharma Educators' Conference. The conference is hosted by dharma school teachers of Oahu and will be held October 11-12, 2014 at the Ala Moana Hotel in Honolulu.
The conference invites the participation of any interested sangha members.
If you are interested, please call the temple office at (808) 536-7044 or stop by to pick up an information packet.